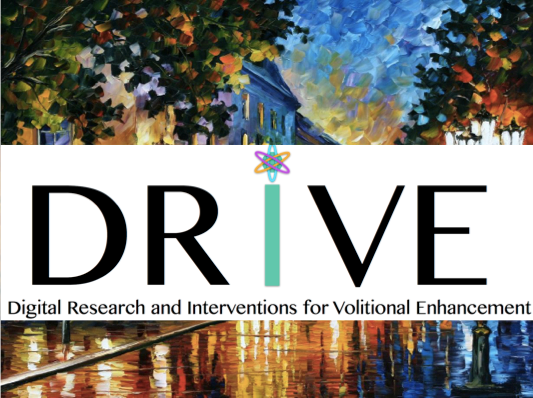 The Digital Research and Interventions for Volitional Enhancement (DRIVE) Lab is a digital health research group at UCSF headed by Dr. Danielle Schlosser.
The DRIVE Lab introduces a mobile app designed to improve the quality of life in recent-onset schizophrenia. 
Personalized Real-Time Intervention for Motivation Enhancement (PRIME) is an intervention designed to target reward-processing impairments and enhance motivation in early-onset schizophrenia. The ultimate goal of PRIME is to provide a safe community for this population and to encourage achieving goals that improve quality of life. In designing and developing PRIME, the DRIVE lab has worked directly with individuals who have schizophrenia, their families, and design firm innovators, such as IDEO. The DRIVE Lab is very excited to see how PRIME will continue to evolve into a personalized, effective intervention for those with recent-onset schizophrenia, as well as other mental illnesses.
Clinical trials for the use and efficacy of PRIME are currently underway and we are actively recruiting research participants. For eligibility information, please contact our lab manager.
PRIME Demo: 
Our Collaborators: